Showcase all of your athletes with ease.
Create your online club portfolio to take with you wherever you need it! With custom URLs, easy sharing links, and easy navigation, there has never been an easier way to showcase your soccer club and your athletes to college coaches!
Keeping one eye on the ball.
Find out which college coaches are viewing your club profile. Whether you are hosting showcase events or attending ID Camps, Club Insights allow you to see which college coaches are viewing your profile and how often.
Your Entire Club. In One Spot.
Whether you have 5 teams or 50 teams, your RecruitChute Profile gives you a single location to showcase all of your athletes. No more creating profiles for showcases, no more spending hours creating paper handouts, and no more time wasted on explaining to each athlete what to include in their athletic resume.
Discoverable by Hundreds of Coaches.
When you join RecruitChute, you are helping promote your athletes to hundreds of college coaches nationwide. Setting up your club profile is quick and easy - give your athletes the tools and resources they need to thrive when trying to get recruited to play college soccer.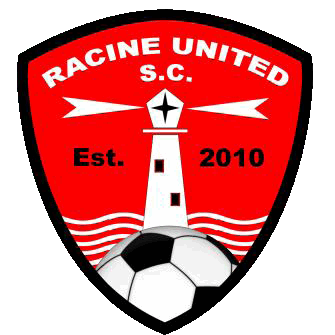 "Each of us is faced with important decisions and our players are no exception. The choice of where to attend college is one of these decisions.
​
As part of our effort to assist players in the college search process, Ames Soccer Club is proud to partner with Recruit Chute who will provide valuable resources that will aid players and parents in navigational the ever-changing landscape of education and college athletics. "